Work with an award-winning full-service digital agency.
We're dedicated to providing world-class digital solutions for every step of your customer's journey.
Get in touch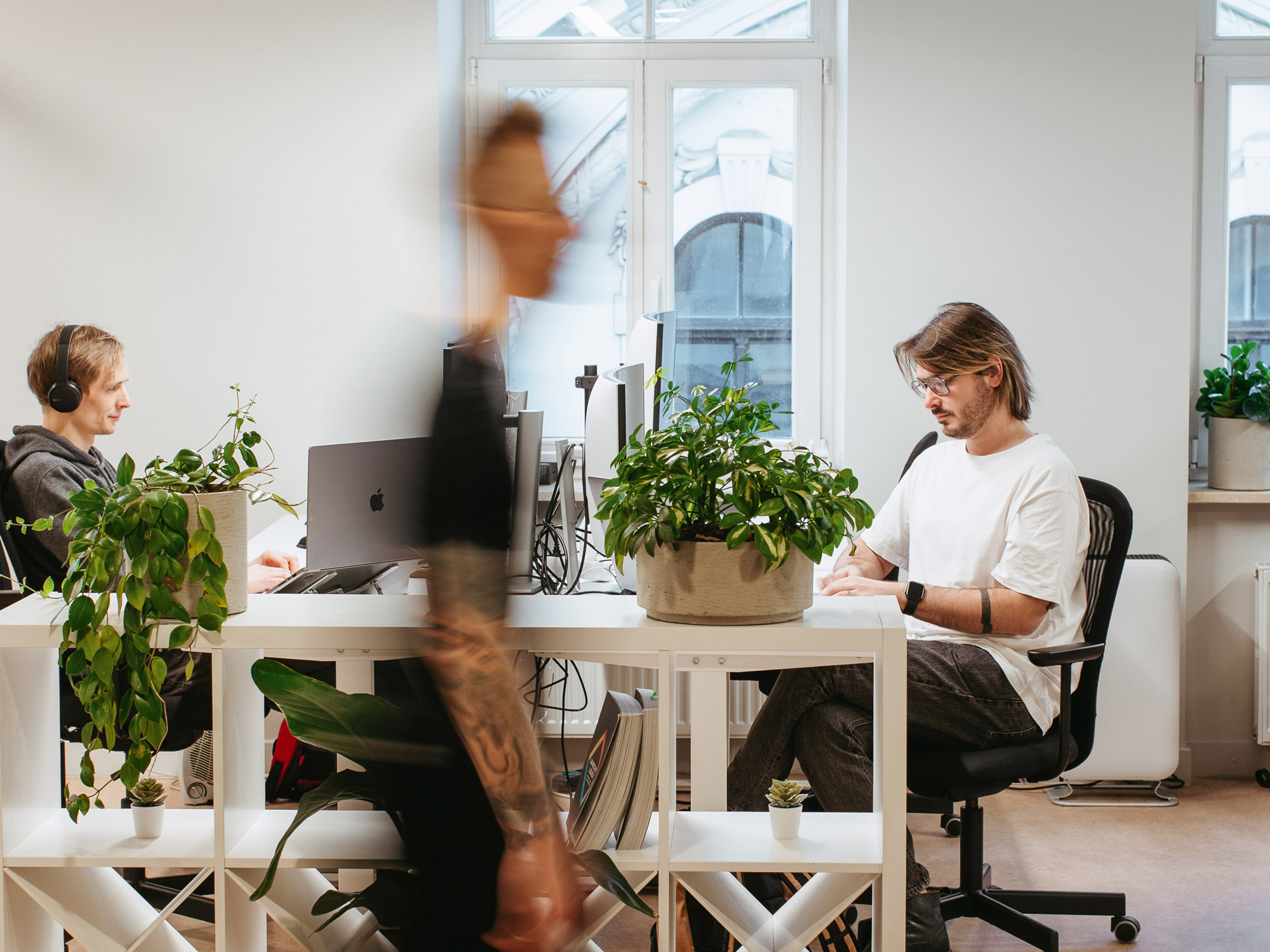 Unlock your business's potential with our free audits
Case studies
Discover how we've helped different companies around the world. Along our journey, we have learned much and collected vast amounts of data which fuels our work moving forwards. Check out some of the case studies we've done and become our next one.

Bringing Ideas to Life: A Showreel of Our Agency's Best
3 good reasons you should work with TRY
We're more than a typical agency
We are your one-stop shop for everything digital. Our team can handle everything from research, design, analytics, and CRO to development and digital marketing. Whatever are your digital needs, we will find a way to make it happen. As a part of the TRY agency in Norway, we have access to vast resources and expertise abroad. Additionally, we have direct contact with Meta, Snapchat, Hubspot and other platform representatives.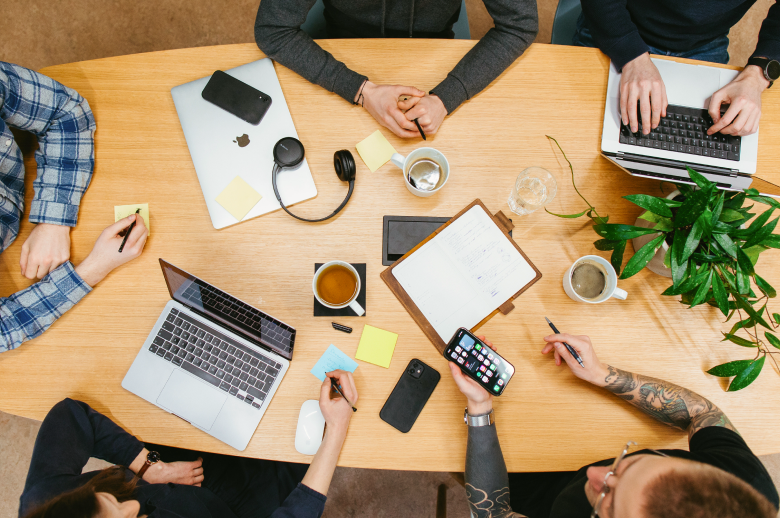 Data-driven approach for superb results
Our edge is executing well on high-quality data to make efficient decisions in all our solutions. We improve your measurement capabilities with the right data infrastructure so you can show the value of your work, make better decisions and measure the right metrics. To ease the reporting part to your stakeholders, we also provide custom reporting solutions combining multiple channels in one place. Our goal is to maximize the value of each user for your company.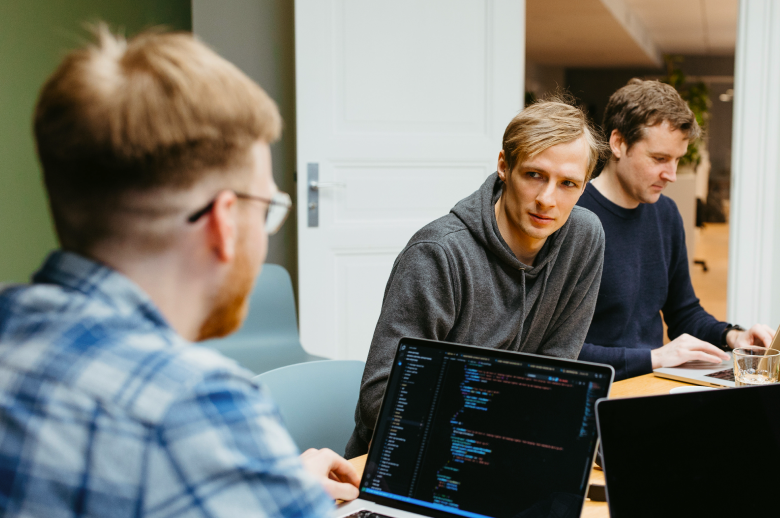 Jacks of all trades, masters of many
We've worked with all kinds of companies - e-commerce, finance, beauty, media, non-profits, transportation, and more. With every project, we learn something new and apply it to our next job. That way, we're always improving and our clients see better results right away. However, we understand every company is different so we don't believe in one-size-fits-all solutions. We'll work with you to understand your unique business goals and create a strategy that's perfect for you.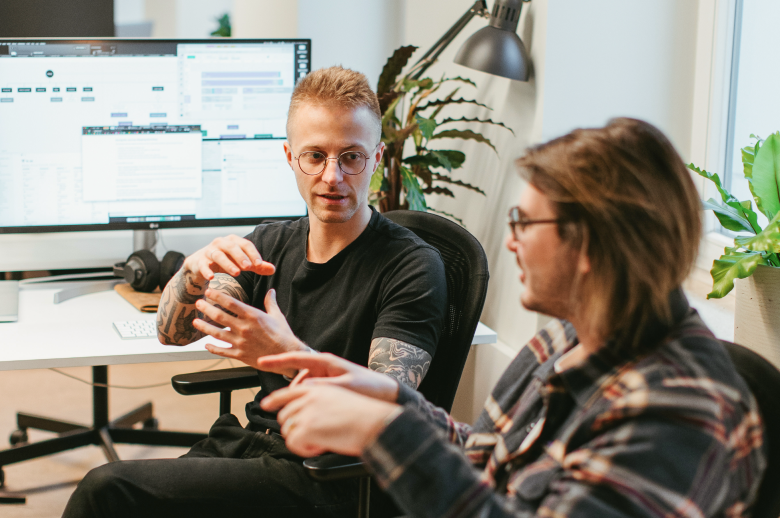 Let's work together!
Partner with a full-service digital agency that delivers world-class digital solutions with powerful capabilities. Tell us what you're looking for and see how we can help you.