Turning

your

customer's voice

into

digital solutions

TRY Dig is a forward-thinking technology company transforming world-class user experience into meaningful digital solutions for your business.

Try Dig is on it

We develop and help our customers build and operate better, more customer-centric digital services. To achieve this, we believe it is crucial to understand the full picture.

This is because one of today's challenges is the siloed way of thinking between technology, marketing, and communication.

With this mentality, we all lose. By breaking down these silos, we create better solutions for our customers and not least, our customers' customers.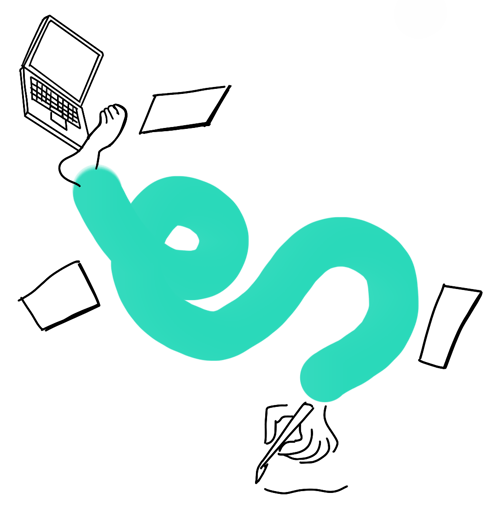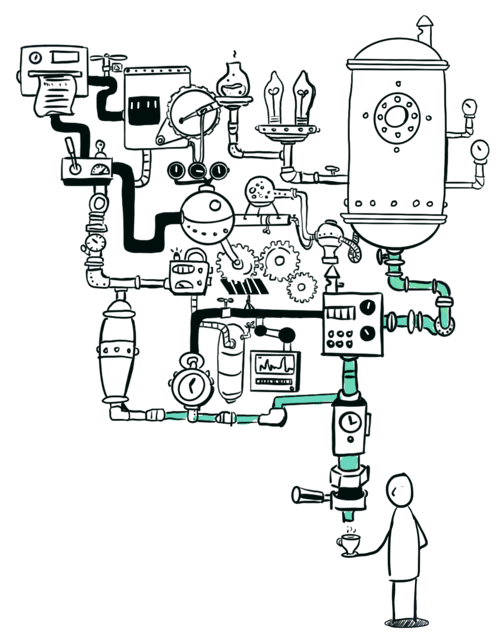 Articles
An insight into our world
We
our customers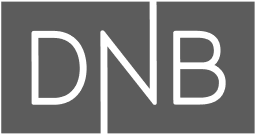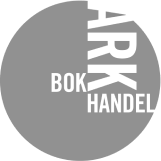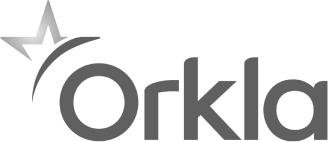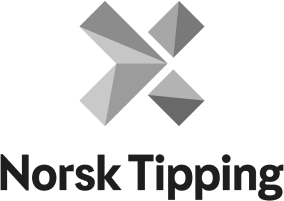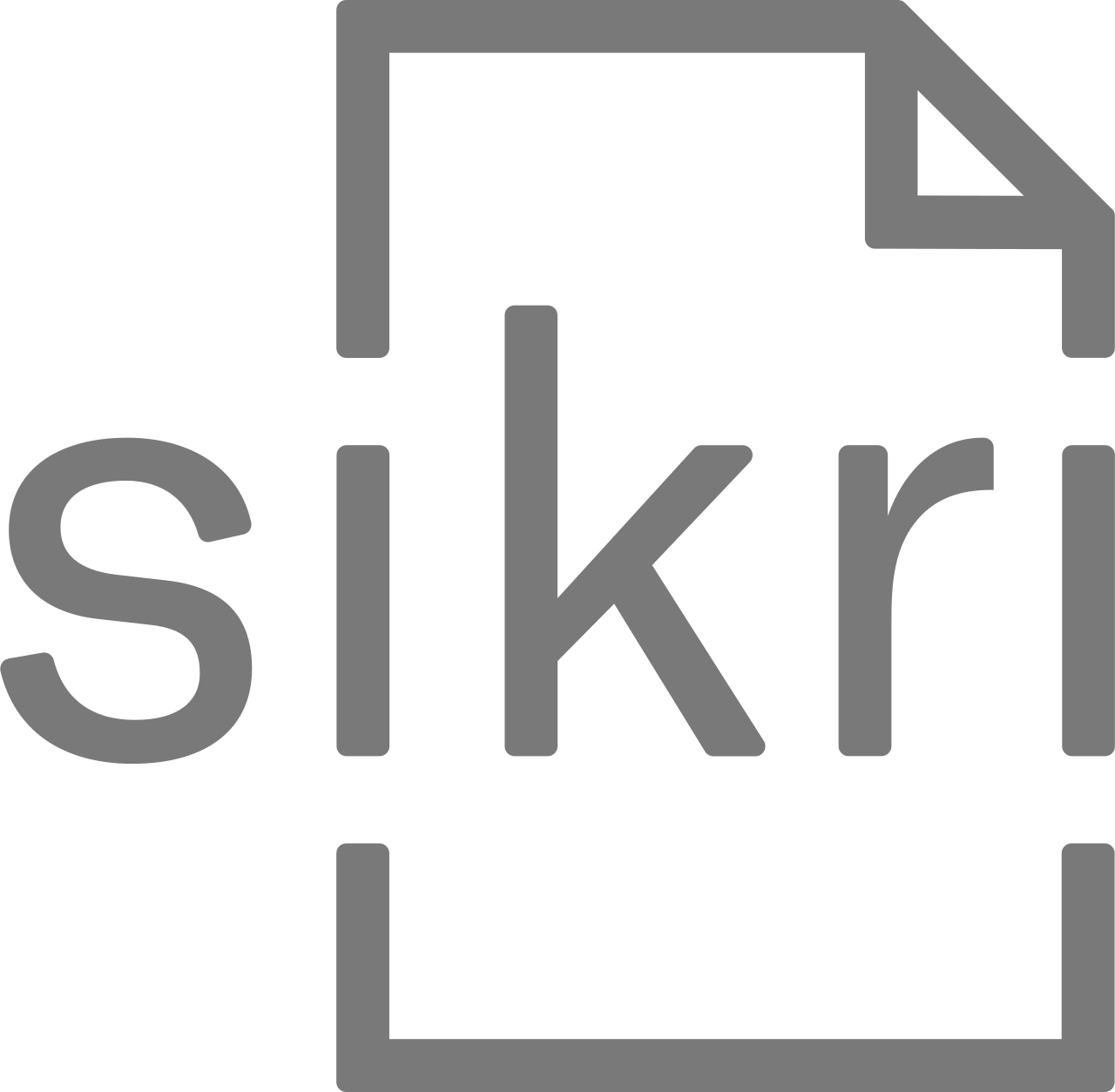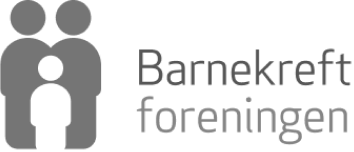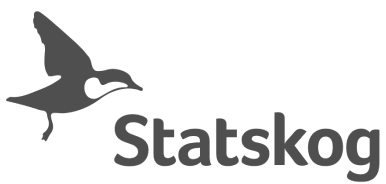 CONTACT US
Fancy a cup of coffee, and maybe a new friend?