Research
Get valuable UX insights to help you make impactful business decisions. Our research services use various methods to help you find the right solutions and design experiences that meet customer expectations.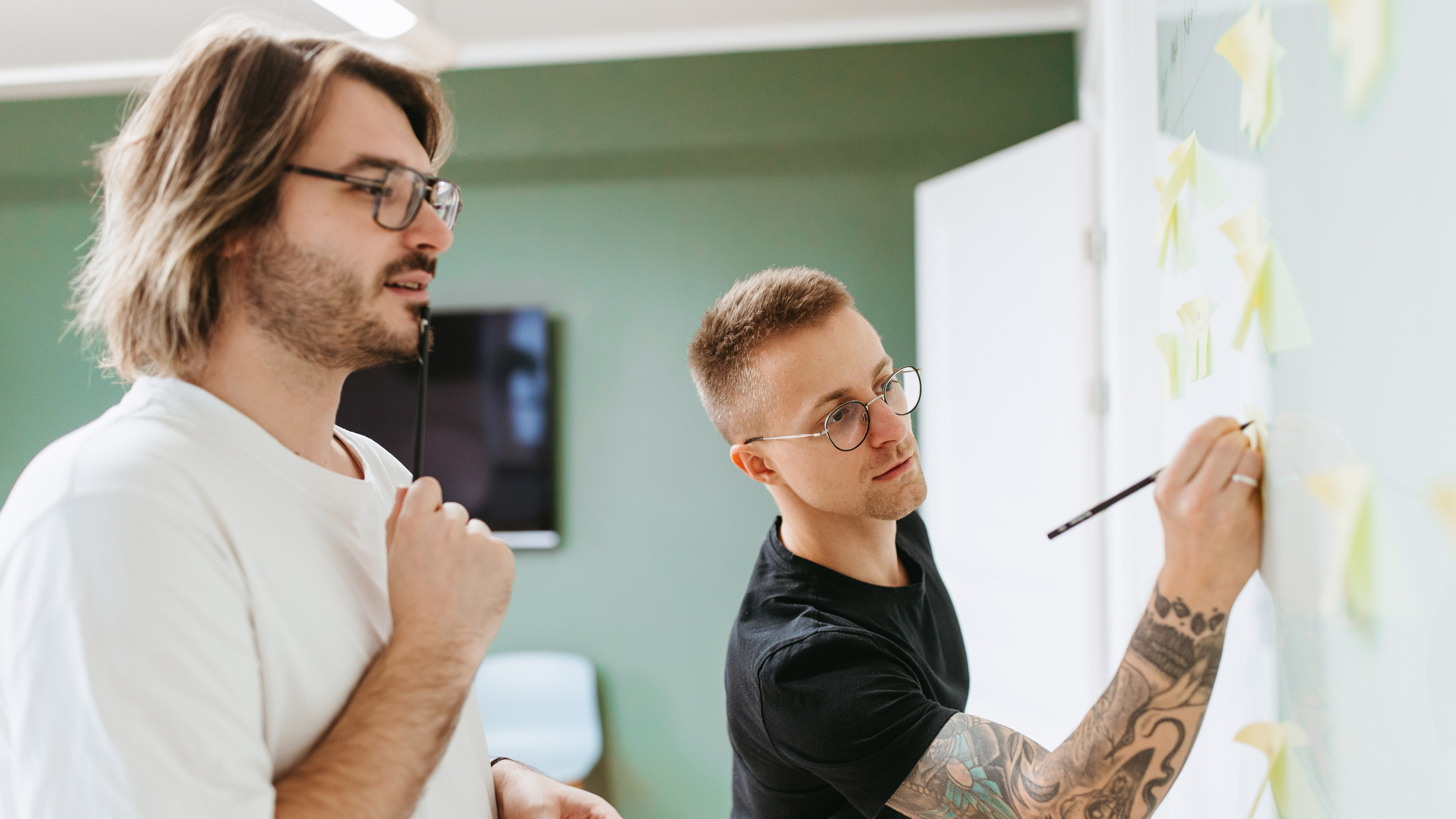 Benefits
01

Better understanding of project and business goals

02

Create empathy with the end user

03

Good base and preparation for project's design phase
Get a thorough UX/UI audit that identifies the areas of improvement and provides recommendations for changes to improve usability, increase conversions, and customer satisfaction.

Prototyping allows to get early user feedback, improves communication between designers and stakeholders, and reduces development costs, resources and time.

A clear IA improves navigation, helping users find what they are looking for quickly and easily, reducing frustrations. Additionally, it enhances search functionality, increases usability, and improves SEO.

Ensure your website and digital products are accessibility compliant and usable for people with disabilities. In many countries, laws require businesses to make their products and services accessible.

Understand how easy it is for users to interact with your product or services. Identify the areas of improvement, increase customer satisfaction, and the odds of a greater market appeal for your product/service.

Collect, organize and analyze data to gain insights that will help to improve the design and functionality of your products and services. Additional benefits include enhanced user engagement, increased revenue, and efficiency.

Some changes bring a positive impact, while others don't. Make sure you're making the right changes by testing them before making them fully public. Our A/B tests ensure you minimize the downside of new improvements while maximizing the upside.

Don't just make random decisions that feel right. Gather data about your customers, competitors, and the market to make informed impactful business decisions. Improve the design and functionality of your products based on those insights.
Per Hubspot, 88% of users are not likely to return to a site with bad UX. And 75% of consumers judge how credible the site is based on how it looks.

Do you really want to take the chances against those odds? Ensure your business and services/products reach their true potential. Professional, expert-led research is the first step toward it.

Understanding your users, their needs, and their behavior will help with making informed design and development decisions, improving the overall customer experience and satisfaction. Proper UX research can also identify opportunities for innovation and changes that will ensure your business stays ahead of the competition. Meet your customers needs and expectations.
Get in touch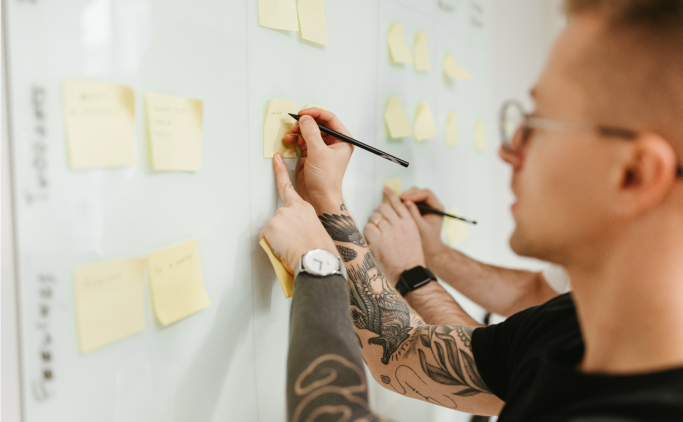 Case Studies
Discover how we've helped different companies around the world. Along our journey, we have learned much and collected vast amounts of data which fuels our work moving forwards. Check out some of the case studies we've done and become our next one.

Get a UX/UI audit for free!
Get expert advice on how to enhance your website and boost conversions with a free UX/UI audit. Request yours today!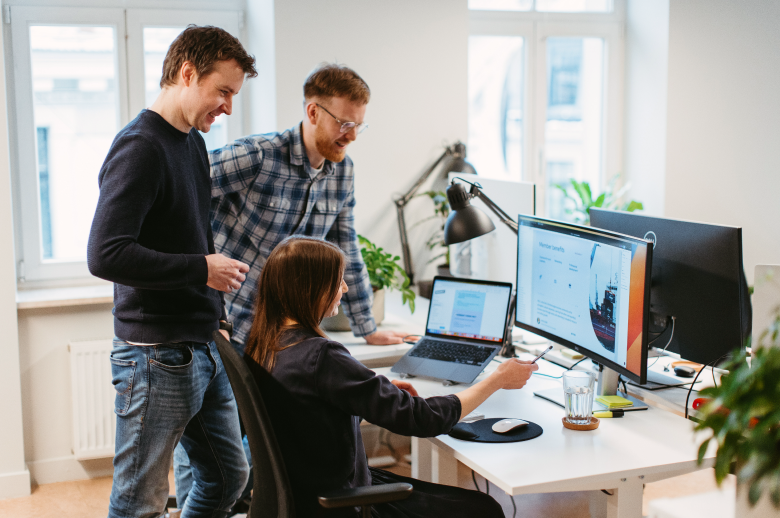 FAQ
There are many competent design agencies around the world. How do we stand out? First, it's the quality of our UX/UI work and the skill it takes to make it. Then, it's the people who make the project a reality. We always have a multidisciplinary team of designers, developers, and other specialists working together to create the most sensible solutions. Unlike most traditional digital agencies, we combine experts in design, user experience, and development under one roof and on the same project.

The one and only answer to this is it depends. Our pricing is related to the project scope, timeline, and deliverables. We evaluate every project individually and give a proposal after we have learned as much as possible.

Book a free consultation call to chat with us and we'll let you know our estimates after we know more.

Absolutely. That's the best part about us, we can conduct the research, gather insights, and recommendations AND implement them. It is the beauty of working with a full-service agency like us, we have resources available to not only do research and design but also actual implementation with the help of our developer team.

Every project is different, methods and deliverables differ so here, once again, our best answer is it depends. After our first consultation and laying out estimates, we will also provide a predicted timeline for the research.