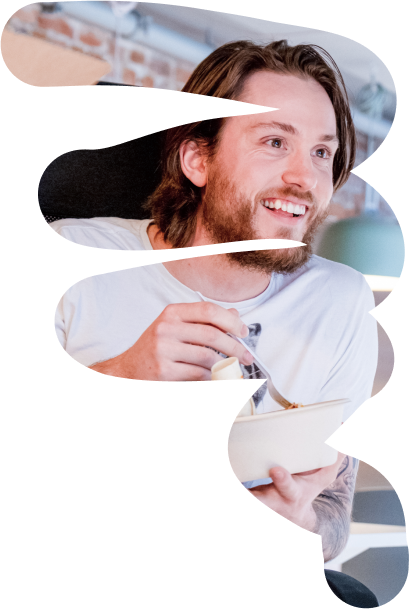 Background
Technology and creativity
We break down the silos between sales, marketing, and IT
Customer journey and strategy
A good customer journey is the foundation of everything we do. Businesses no longer sell just a product, but an experience and a relationship.
Design and customer experience
We design and develop solutions that ensure that the end user has a first-class user experience with your product from A to Z.
HubSpot
HubSpot facilitates continuous growth, fewer silos, and better customer experiences.
Digital services development
We create new services and initiatives for our customers through design-driven innovation.
E-commerce
We ensure that you have the right technology and expertise to grow in line with your commercial goals and meet customer expectations.
Digital marketing
We help you to reach your customers in the digital environment with a custom marketing strategy for your case.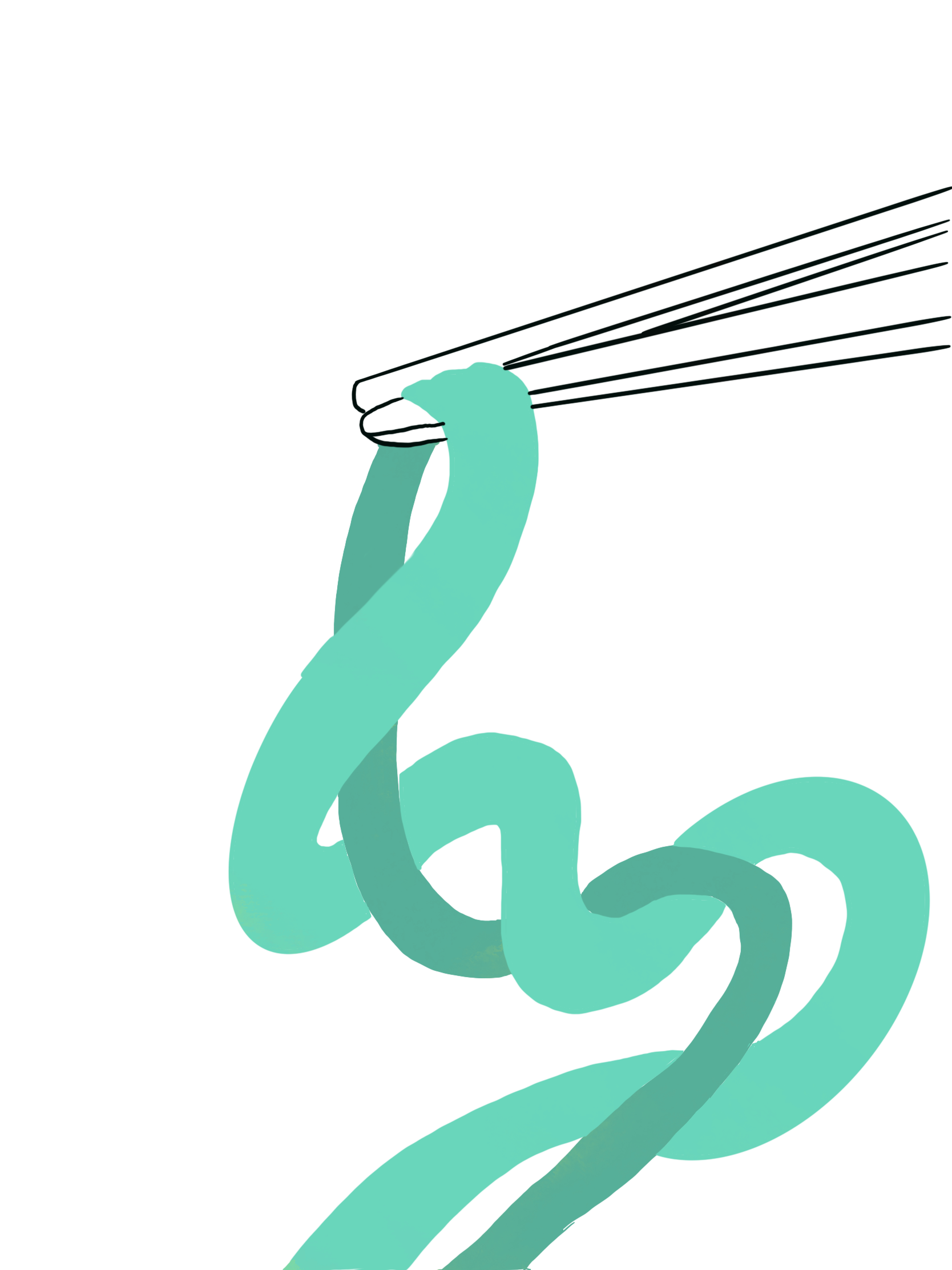 CONTACT US
Fancy a cup of coffee, and maybe a new friend?