Design
Good UX design is essential for the success of any digital product. It elevates your business with easy-to-use, visually appealing, and customer-oriented design solutions.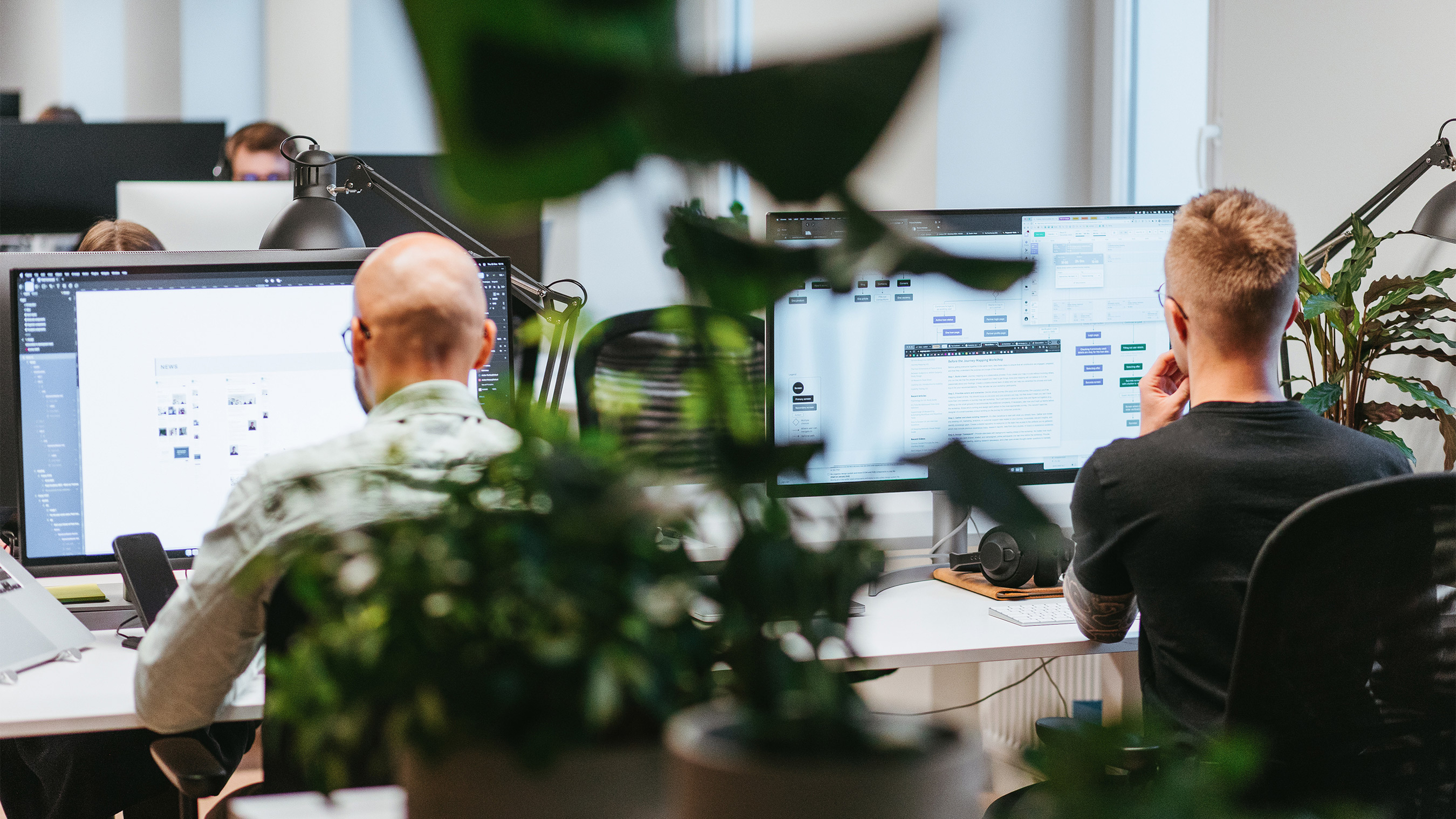 Benefits
01

Enhanced aesthetics and brand credibility

02

Improved user satisfaction

03

Increased conversion rates
Align the product strategy and design with your business goals. Ensure your products meet the target market's needs and expectations.

Our landing page design is both visually appealing and conversions-oriented. A landing page is one of the most powerful parts of your website; make sure you have good ones, or your business will miss out.

Design system ensure consistency among all design elements and greatly improve efficiency, streamlining the work process for both design and development. Adding more features or design elements is also way easier, you never start from scratch.

Don't settle for generic stock illustrations, let us create something truly yours, something beautiful and visually appealing for your website or marketing materials. An illustration is worth 1000 words.

And by following the previous logic, animations are worth millions of words. Add dynamic elements to your website, enhance communication, or just improve your branding and marketing. There are just so many good reasons to use animations.

Think about the last time you downloaded an app, opened it, and instantly deleted it just because the design and UX were awful. Don't let that happen to yours, mobile app design is everything and has a dramatic effect on its success. Get it right.

Get a clear outline for the visual direction of your product, brand, or marketing campaign. It helps to create a consistent and cohesive visual identity, improves communication, and enhances branding.
Close to 40% of people, according to Hubspot, will stop engaging with a website if images fail to load or it just takes too long to load. Another 38% say they won't engage with a page if the content or layout is unattractive.
Even by doing a quick reflection, you probably will remember times when great design attracted you to explore, learn more about a service, or even convinced you to make a purchase. Or vice versa, the last time bad design completely scared you off ever using a company's website or app.

Our goal is to create magnificent user experiences that meet the expectations and needs of your target audience. We consider elements from usability, accessibility, and aesthetics to create a cohesive solution for your company. Don't settle for subpar design solutions, just get in touch with us and find out how we can help your business succeed.
Get in touch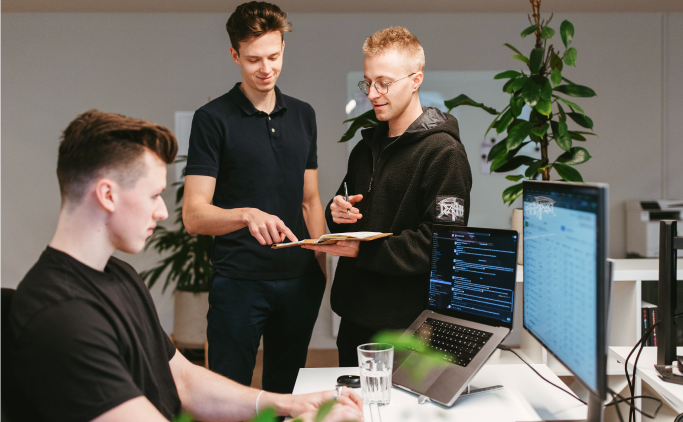 Case Studies
Discover how we've helped different companies around the world. Along our journey, we have learned much and collected vast amounts of data which fuels our work moving forwards. Check out some of the case studies we've done and become our next one.

Get a UX/UI audit for free!
Get expert advice on how to enhance your website and boost conversions with a free UX/UI audit. Request yours today!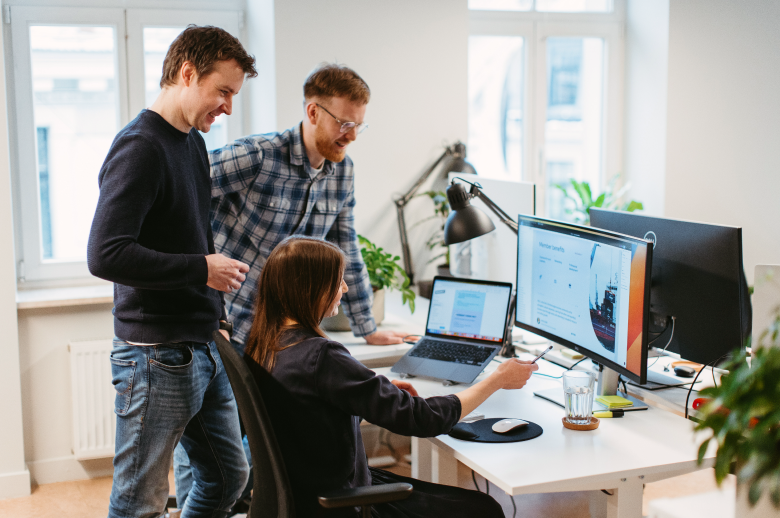 FAQ
There are multiple factors influencing the cost of a design project. The factors include scope and scale of the project, nature of the project (starting from scratch, revamping existing design), platforms, tech and many more. Book a free consultation call to chat with us and we'll let you know our estimates after we know more.

Absolutely. We tackle one-time projects or provide ongoing services. How you choose to work with us is up to you.

All the factors influencing the cost will also affect the delivery timeline of a design project. A typical design project can go anywhere from few days to multiple months.

There are many competent design agencies around the world. How do we stand out? First, it's the quality of our UX/UI work and the skill it takes to make it. Then, it's the people who make the project a reality. We always have a multidisciplinary team of designers, developers and other specialists working together to create the most sensible solutions. Unlike most traditional digital agencies, we combine experts in design, user experience, and development under one roof and on the same project.