Free UX Audit
Get valuable insights and advice to turbocharge your business.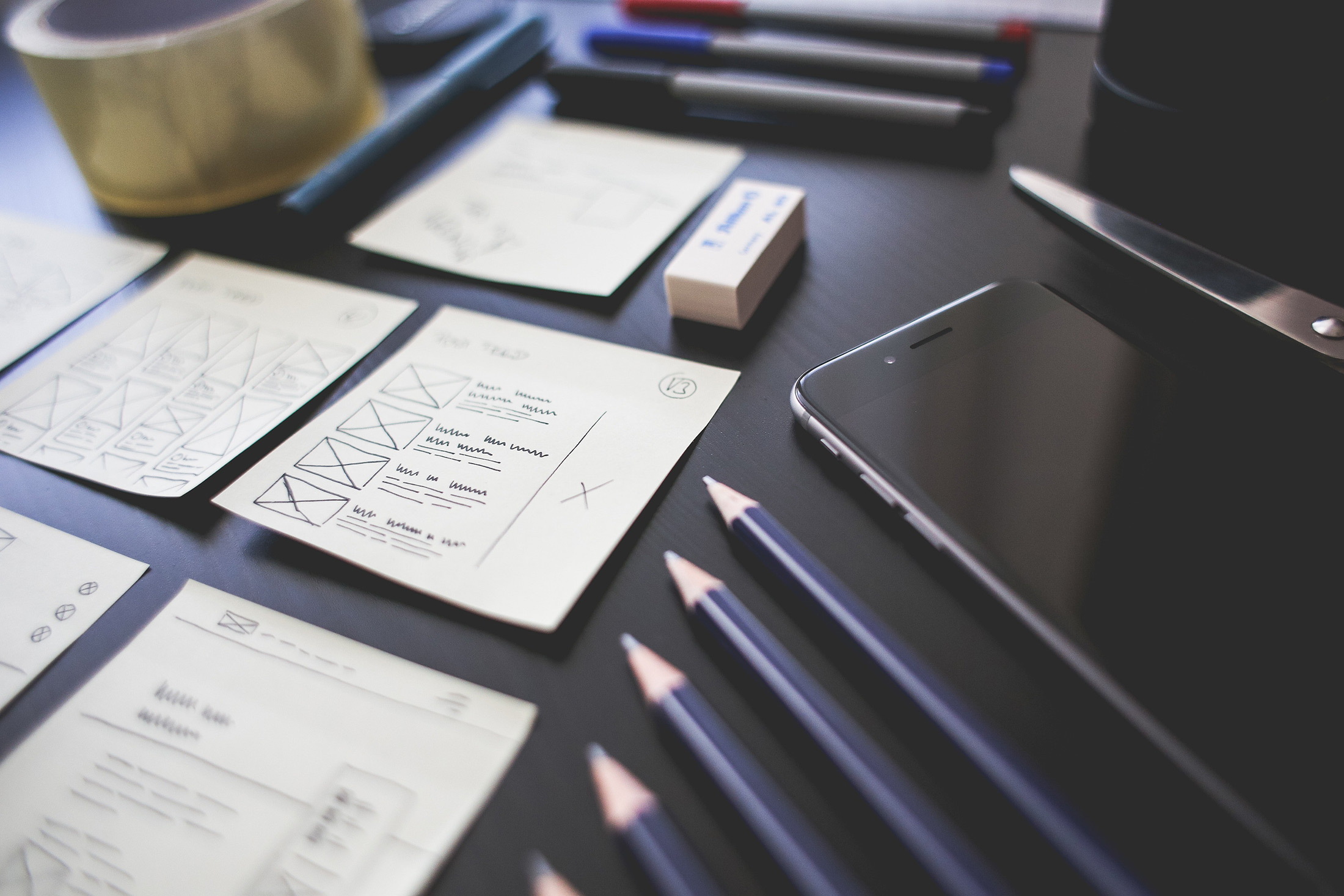 Benefits
01

Better grasp of opportunities

02

Identify areas that lack usability

03

Improved digital performance
User Experience Matters
Experience is the key ingredient that makes every business stand out, whether it's online or offline. From the clean glasses at your local bar to the friendly smile of customer service staff, it all matters. The way we're treated by a business plays a huge role in deciding if we'll come back and spend more money with them. Make sure your customers have a memorable experience with your business.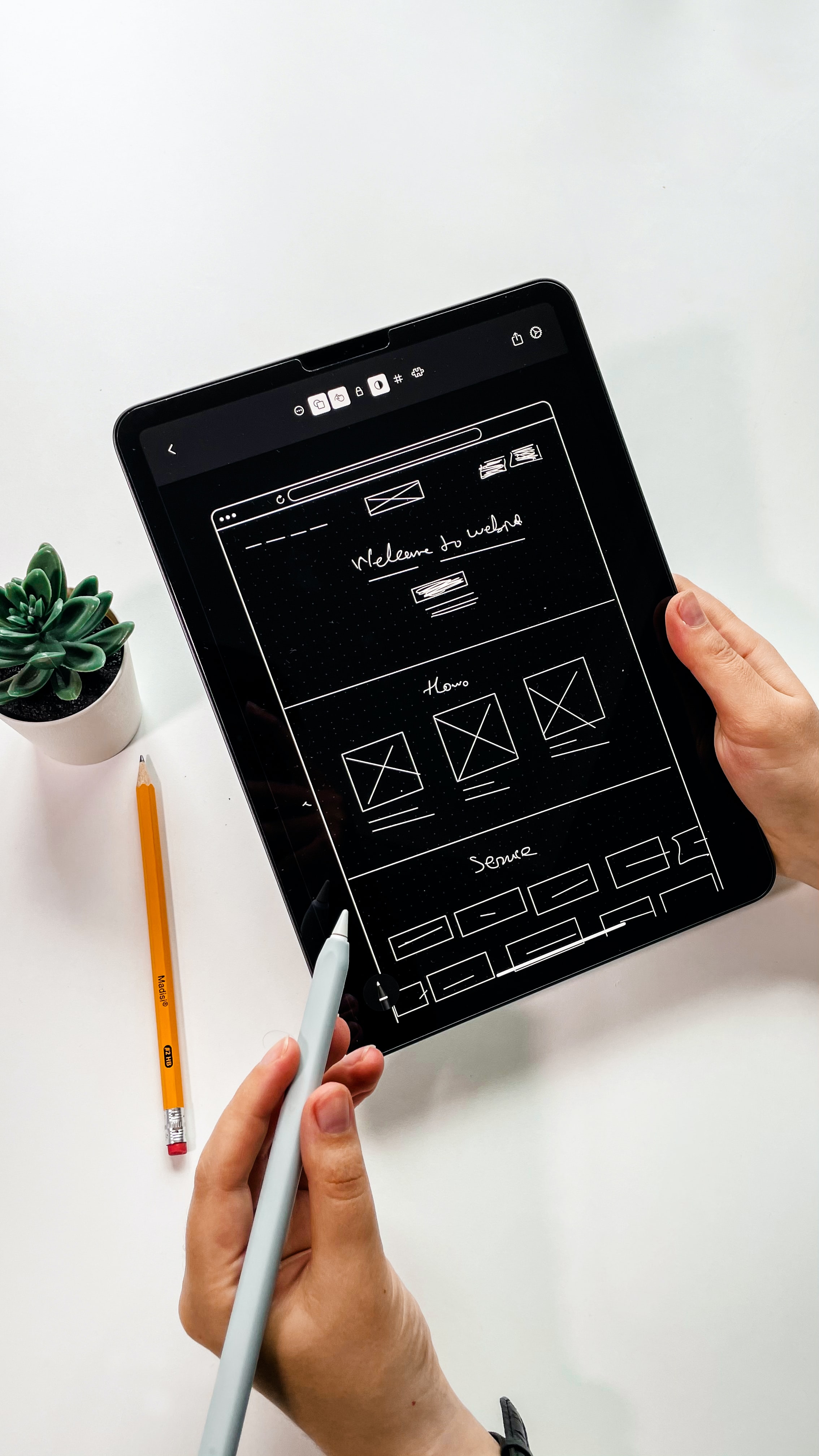 Reasons to consider an audit
If you're experiencing any of the following, it's a good time to consider a UX audit.
Your website is dated
You're in the early stages of a website/product redesign
Your bounce rate is unusually high
Your website or product conversions are low
Sales through your website/product have gone either flat or even started to fall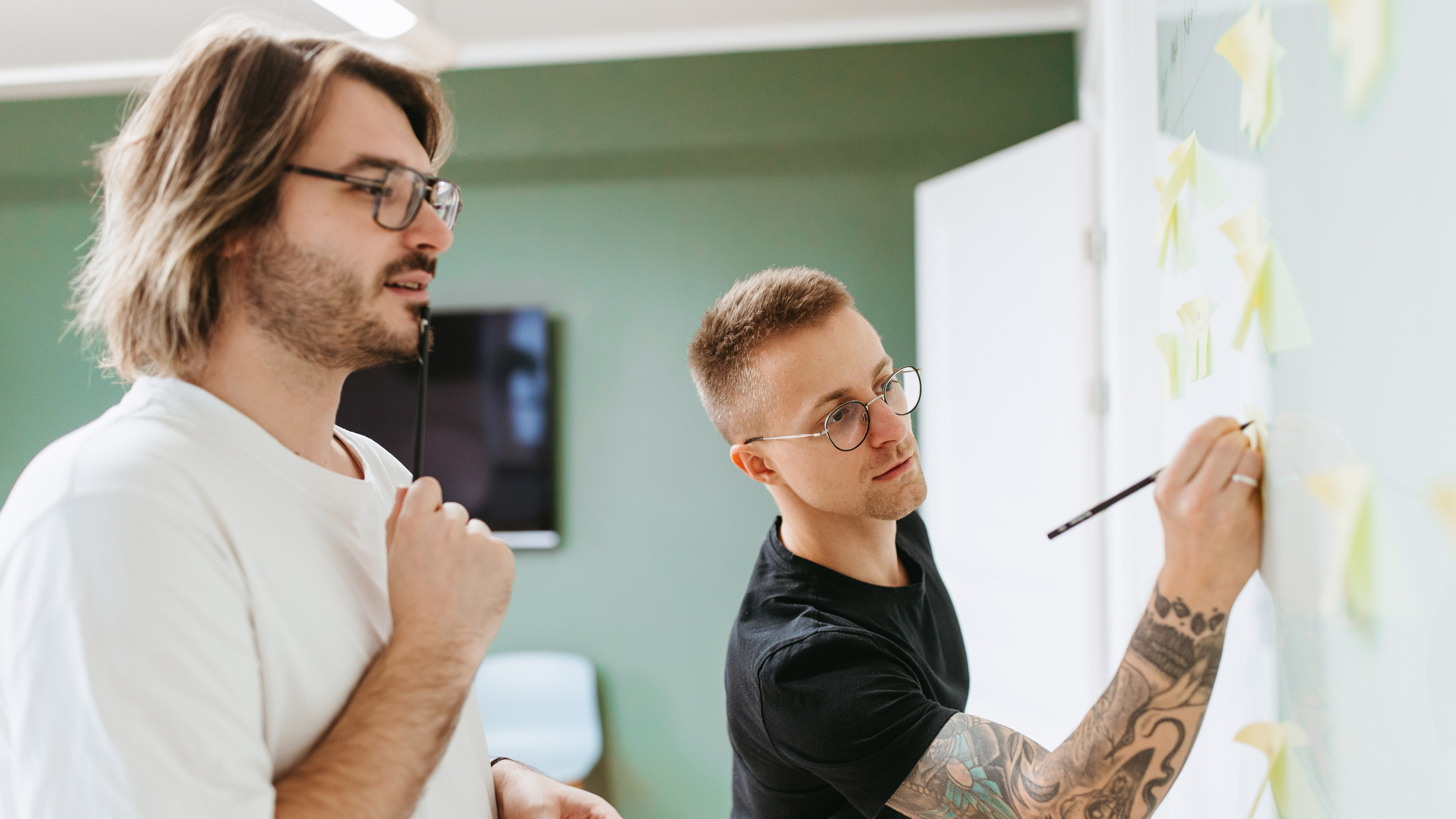 Our UX audit process
Our team analyses your website using Jakob Nielsen's 10 general principles for interaction design.
Get to know your business - understand your model, goals, and target audience.

Prioritize what matters most - create a list of essential pages and user flows to test.
Fine-tune the details - Conduct a thorough review of usability, clear information, seamless navigation, and design cohesiveness.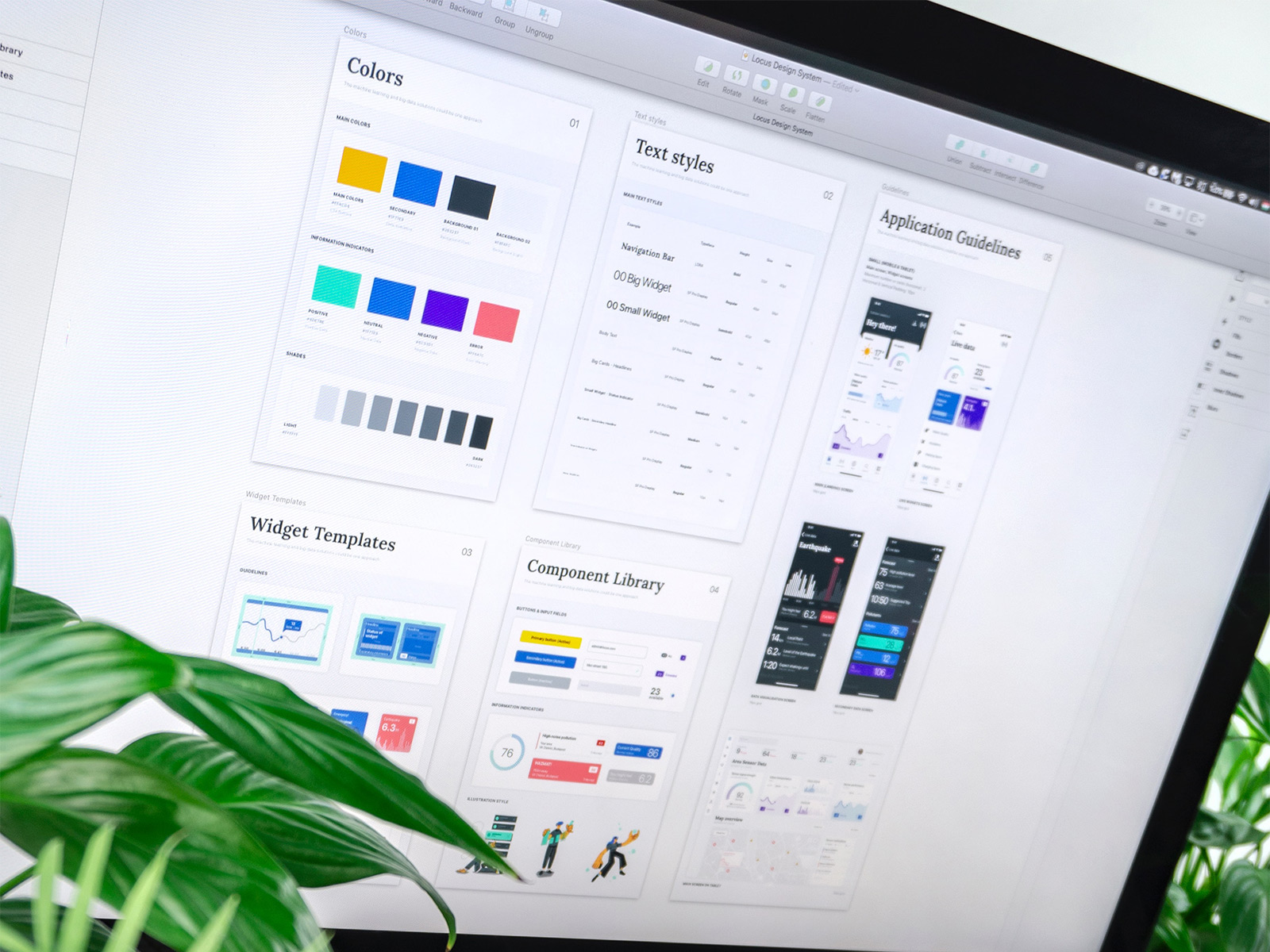 Ready to take action?
Got an existing app, website, E-Commerce store, or digital product? We'd love to kick things off with a proper UX Audit.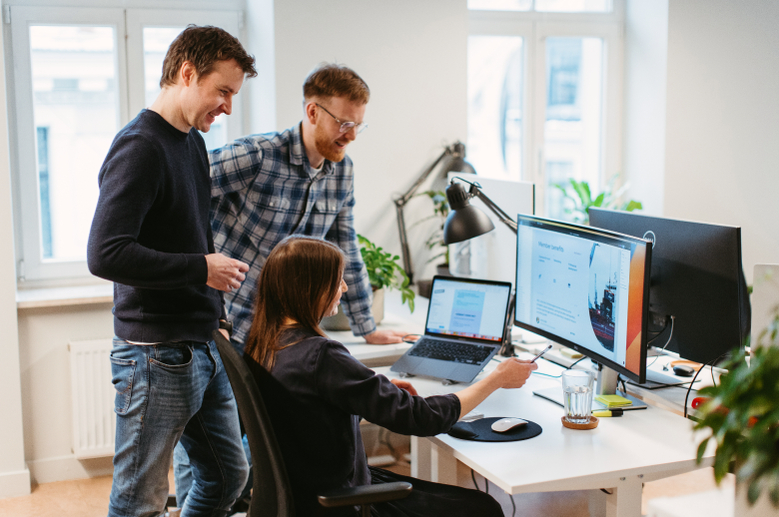 FAQ
A UX audit can reveal the areas of your store that are preventing visitors from converting. By addressing these issues, you can increase the number of people visiting your store and ultimately increase revenue. If you are experiencing declining conversion rates or difficulty retaining visitors, a UX audit can provide the necessary insights to identify the cause of the problem.

Indicators of poorly optimized UI/UX include:

low sales with a high level of ads expenses
low conversion
users don't complete the shopping you expected
users complain about the difficulties in finding the information or the site's functionality
high bounce rate
high cart abandonment rate
drop in sales, orders, or conversions after the changes on the site

If you have at least two items from the list, the audit will be helpful for you.

Upon completion of a UX audit, you will receive a comprehensive report that highlights all observations made and identifies areas for improvement. Usability issues will be categorized based on their level of severity, from the most critical to the least. The report also includes recommendations and actionable steps for further enhancing the user experience.

Conducting a UX audit can not only improve conversion rates, but also enhance brand perception and sales. Additionally, undergoing a UX audit is more cost-effective than redoing the code at a later stage.

During a UX audit, the most common user experience issues we see across our client's websites are:



Overcomplicated menu navigation

Bad mobile experience

Lack of high-quality images

Poorly formatted content (particularly product descriptions)

Convoluted form fields

No guest checkout

Visually cluttered interface

Poorly defined product categories

On-site search function that produces irrelevant results

And much more…