About us
TRY is a full-service digital agency focused on creating powerful and efficient digital solutions. With services including CRO, UX/UI, development, design, and marketing, we provide every digital solution your business needs to fuel its growth.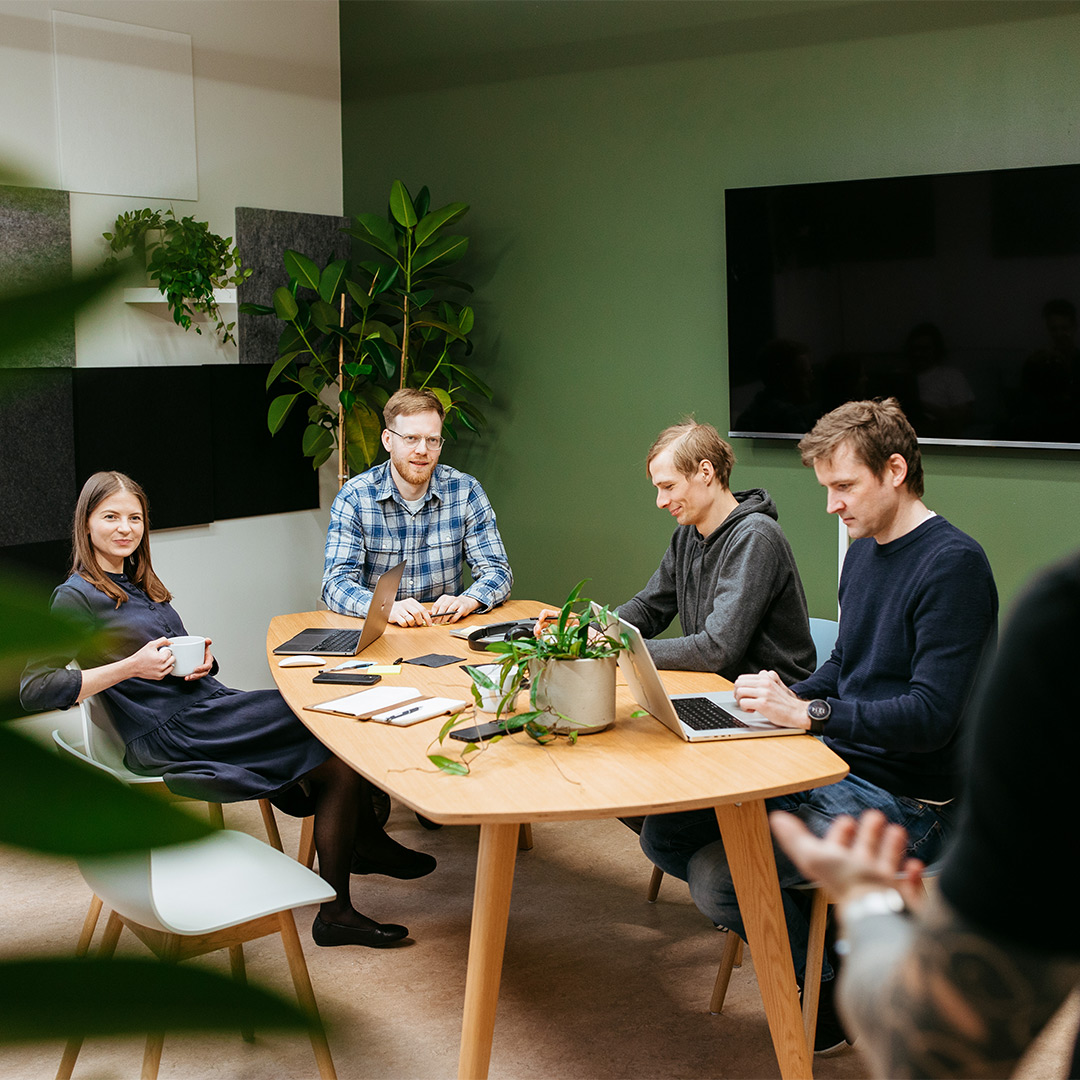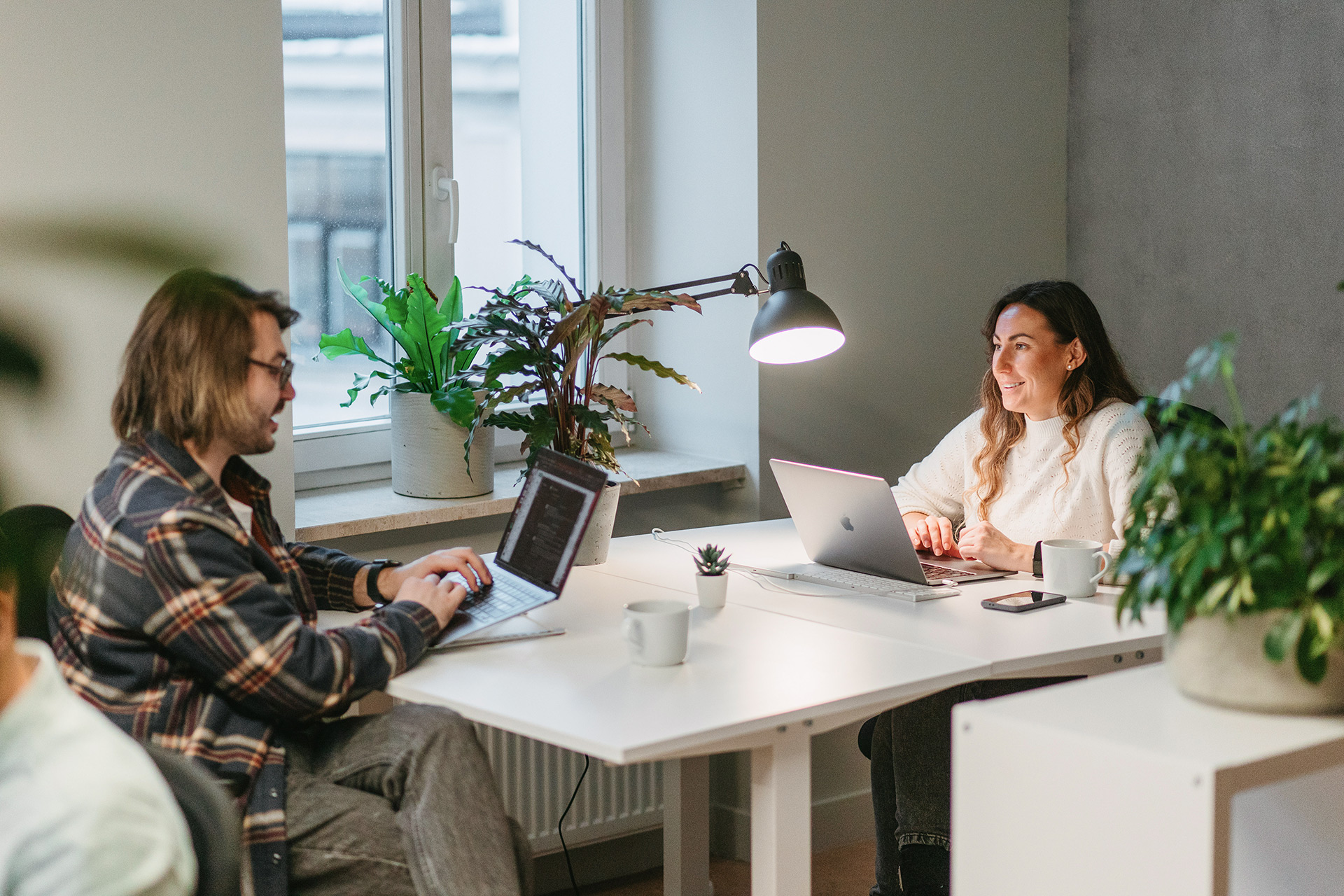 Services
We're a team of experts in all things digital with different backgrounds and skills. Discover how we can scale your business to new heights through our wide range of services.
Ilze Tenase

TRY Dig

General Manager

ilze.tenase@try.no

+371 29114183

Viesturs Kančs

TRY Dig

Project Director

viesturs.kancs@try.no

+371 26568207

Mārtiņš Bormanis

TRY Dig

Senior Developer

Reinis Sudrabs

TRY Dig

Senior UX/UI Designer

reinis.sudrabs@try.no

+371 26644494

Mike Haidárov

TRY Dig

UI/UX Designer

mike.haidarov@try.no

+371 27046222

Laura Krūmiņa

TRY Dig

Junior UX/UI Designer

laura.krumina@try.no

+37126431017

Mikus Meikulis

TRY Dig

Developer

mikus.meikulis@try.no

+371 26266736

Miķelis Apinis

TRY Dig

Developer

mikelis.apinis@try.no

+371 29497441

Mārcis Ūdris

TRY Dig

Google Ads Manager

marcis.udris@try.no

+371 26297716

Andris Verners

TRY Dig

Facebook Ads Manager

andris.verners@try.no

+371 26603483

Jekaterina Tomiševa

TRY Dig

Developer

jekaterina.tomiseva@try.no

+371 29443744

Raivis Kārkliņš

TRY Dig

Developer

Raimonds Siliņš

TRY Dig

Developer

raimonds.silins@try.no

+371 25446442
TRY Group
Career at TRY
Are you interested in delivering high quality, both strategically and operationally? Do you share our idea of creating the best possible results when we work together?

Do you want to work in a place where we have employees between 19 and 65 years old, from home and abroad? Where your colleagues are everything from experienced journalists, former big government politicians, advertising gurus, insight specialists, film photographers, code experts, some-hoders, podcast producers, writers, project manager-ess and world-class creators? (Thought so, yes.)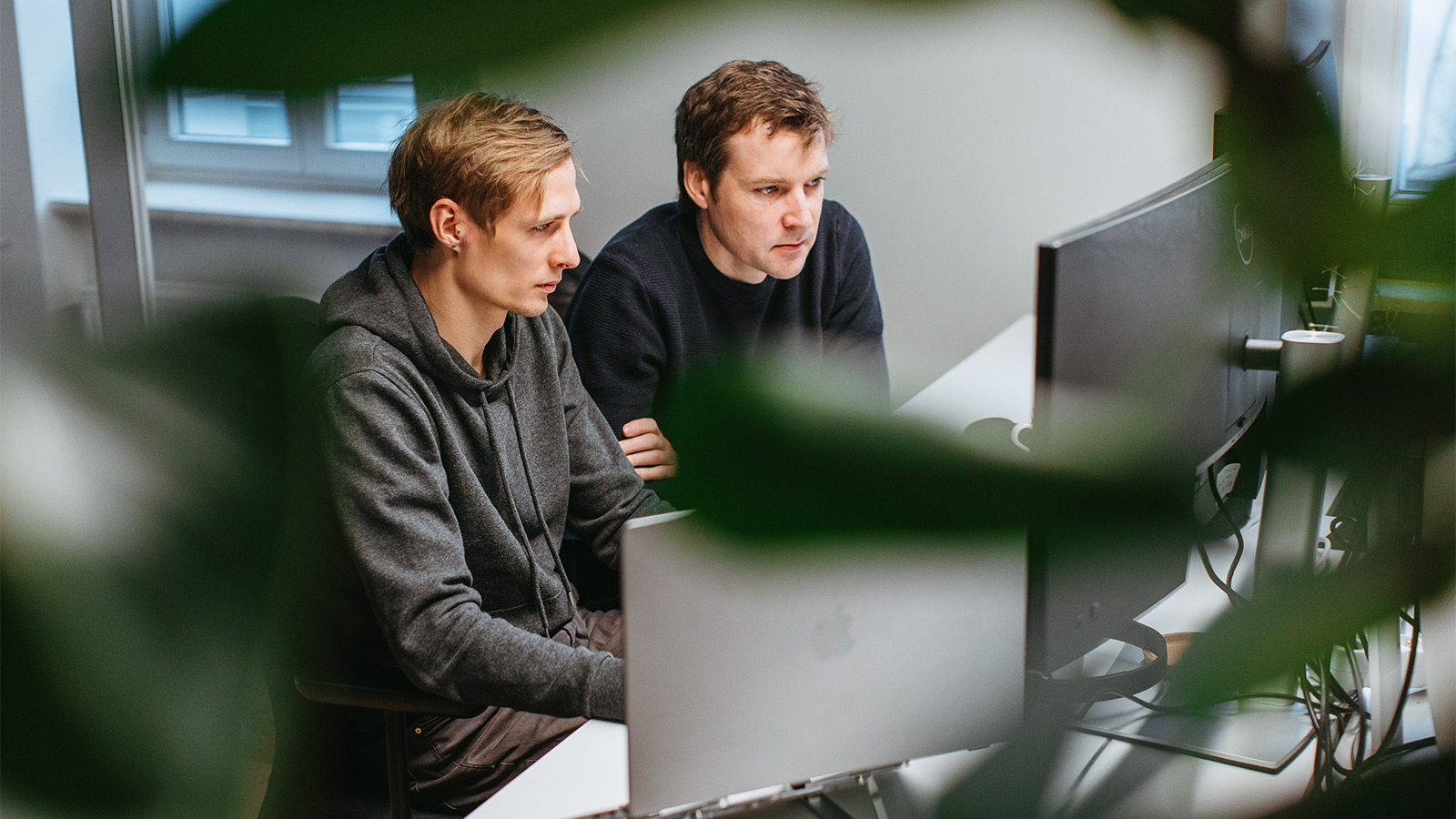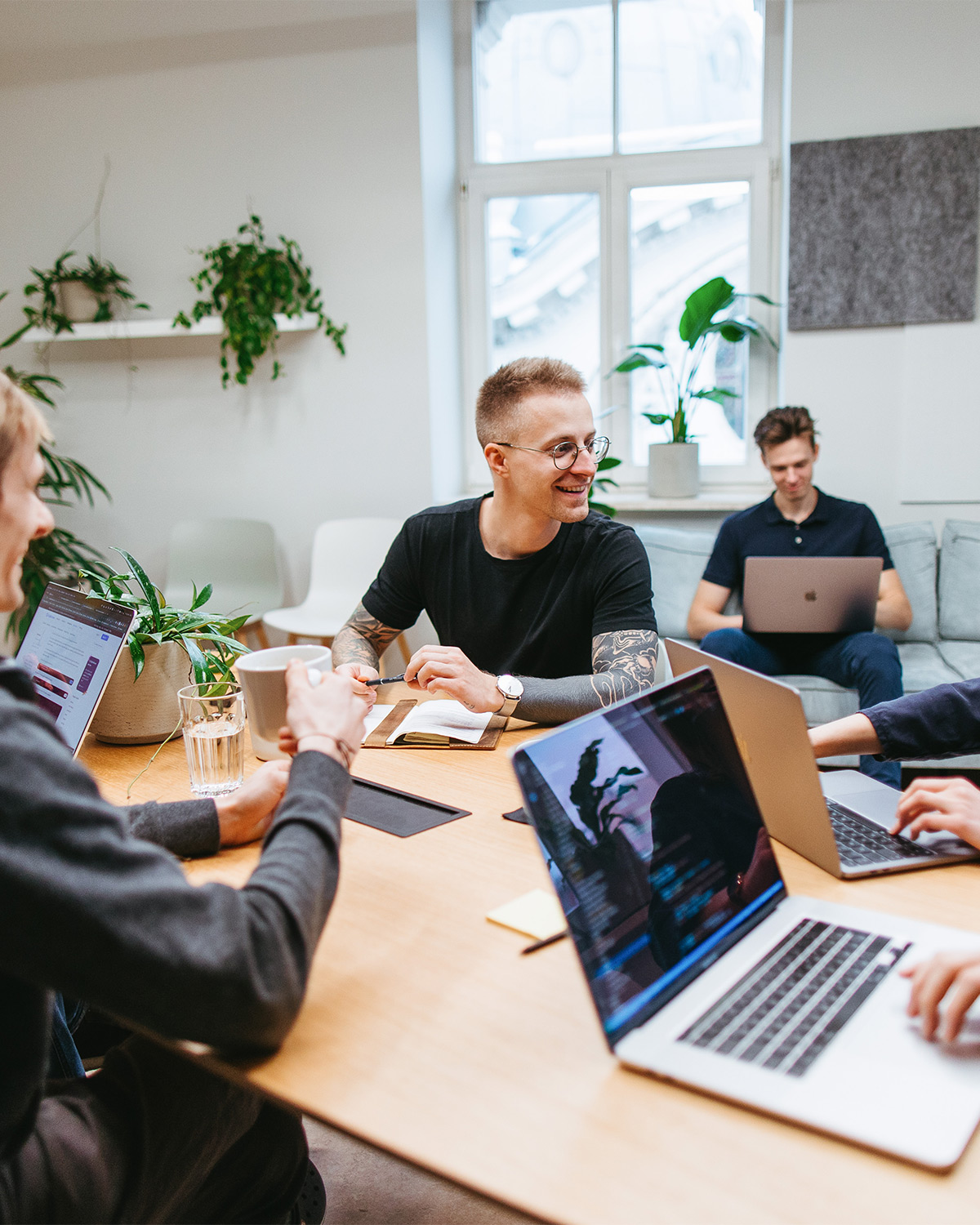 Let's work together!
Partner with a full service digital agency that delivers world-class digital solutions with powerful capabilities. Tell us what you're looking for and see how we can help you.