HubSpot
Unleash the full potential of Hubspot tools to attract valuable traffic, convert qualified leads and close more customers. As Diamond partners, we can make integrating Hubspot into your business a breeze.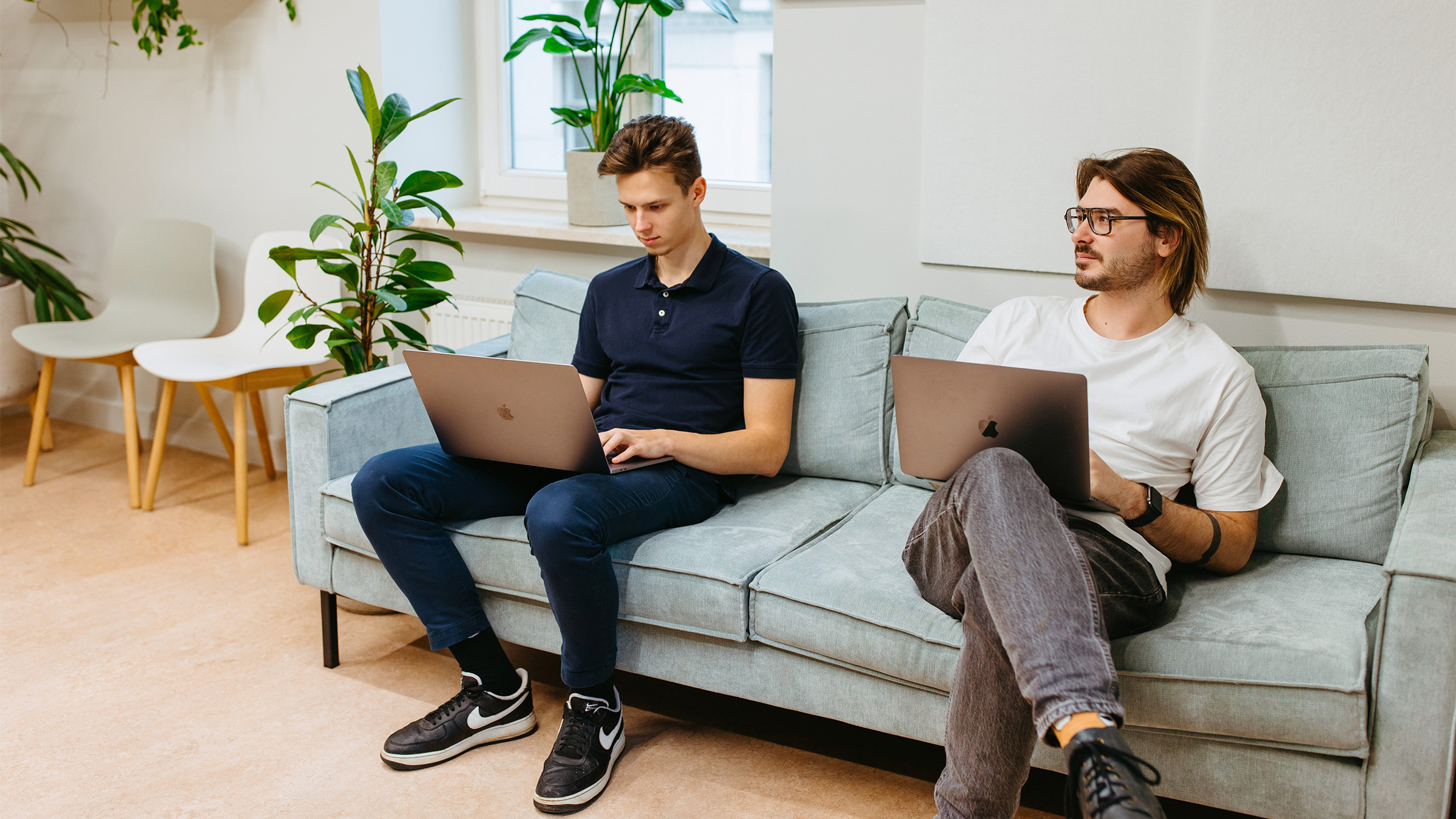 Benefits
01

Increased website traffic

02

Better data insights & efficiency

03

Streamlined operations
The software that helps you attract your target audience, convert more visitors into customers and build complete inbound marketing campaigns at scale.

Help your sales team close more deals, deepen relationships and manager your pipeline more effectively.

Create seamless onboarding experiences, enable flexible customer support and deepen customer relationships at scale.

Manage content with a software that's flexible for marketers, powerful for developers, and gives your customers a deeply personalized and secure experience.

Sync, clean and curate customer data with the Operations Hub capabilities. Save resources with programmable business automation processes.
From Hubspot's data, users see on average 183% greater growth in inbound leads and a 74% increase in deal close rate after 12 months of using Hubspot.
Are you tired of juggling multiple tools and platforms for your business? Well, put down the juggling balls and let us introduce you to Hubspot! It's the one-stop-shop for all your marketing, sales, content management and customer service needs.

As Hubspot Diamond partners, we're experts in the platform and have a wide range of experience using its different hubs in various projects. We know how to make the switch smooth and seamless, leaving you to focus on what's important: growing your business! So why wait? Let's work together and unlock the full potential of Hubspot for you!
Get in touch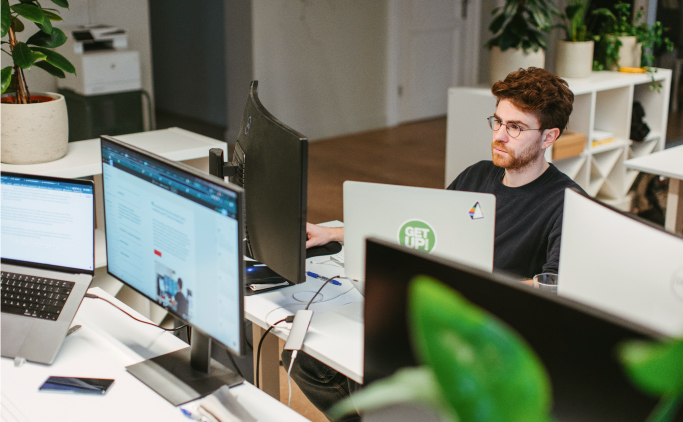 Case Studies
Discover how we've helped different companies around the world. Along our journey, we have learned much and collected vast amounts of data which fuels our work moving forwards. Check out some of the case studies we've done and become our next one.

Let's work together!
Partner with a full service digital agency that delivers world-class digital solutions with powerful capabilities. Tell us what you're looking for and see how we can help you.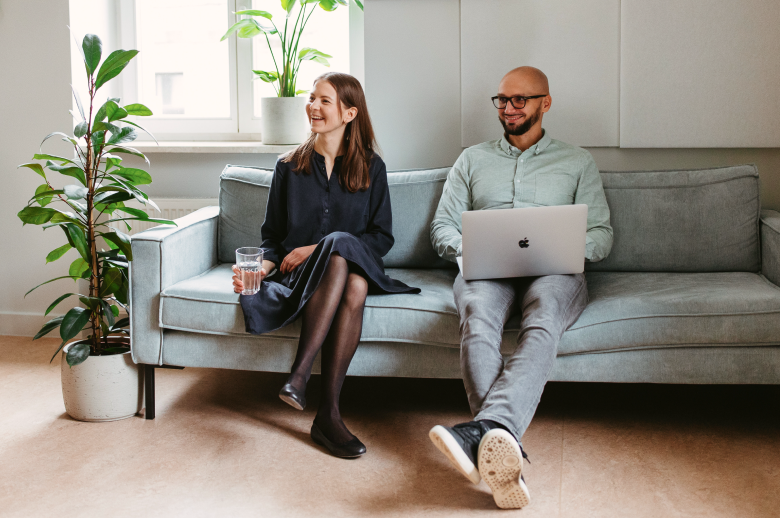 FAQ
Hubspot Ecosystem can be confusing, not to mention the hundreds of sales, marketing, and service apps that are available on App Marketplace. There are powerful solutions to business problems, but ensuring you are not paying for overlapping features and choosing the right ones can be a challenge. During our initial calls, we will map out and help you understand which solutions would be the most beneficial for your business.

Long-term projects are nice, but maybe that's not what your business needs. We know that needs vary a lot in the Hubspot ecosystem, so we created flexible service offerings, from consulting to months of onboarding or just quick one-off projects.

Yes, Hubspot's ecosystem is built so that you can easily transition between the different plans without worrying about a platform migration.

Asides from the price tag differences, which play a large role for small and medium businesses on limited budgets, Hubspot is loaded with features that automate and improve many tasks to upkeep any sales pipeline. Features such as automatic data population, advanced filtering and search, robust contact records and many more.