Ads Account Audit
Get the most out of your advertising budget, maximize your ROI.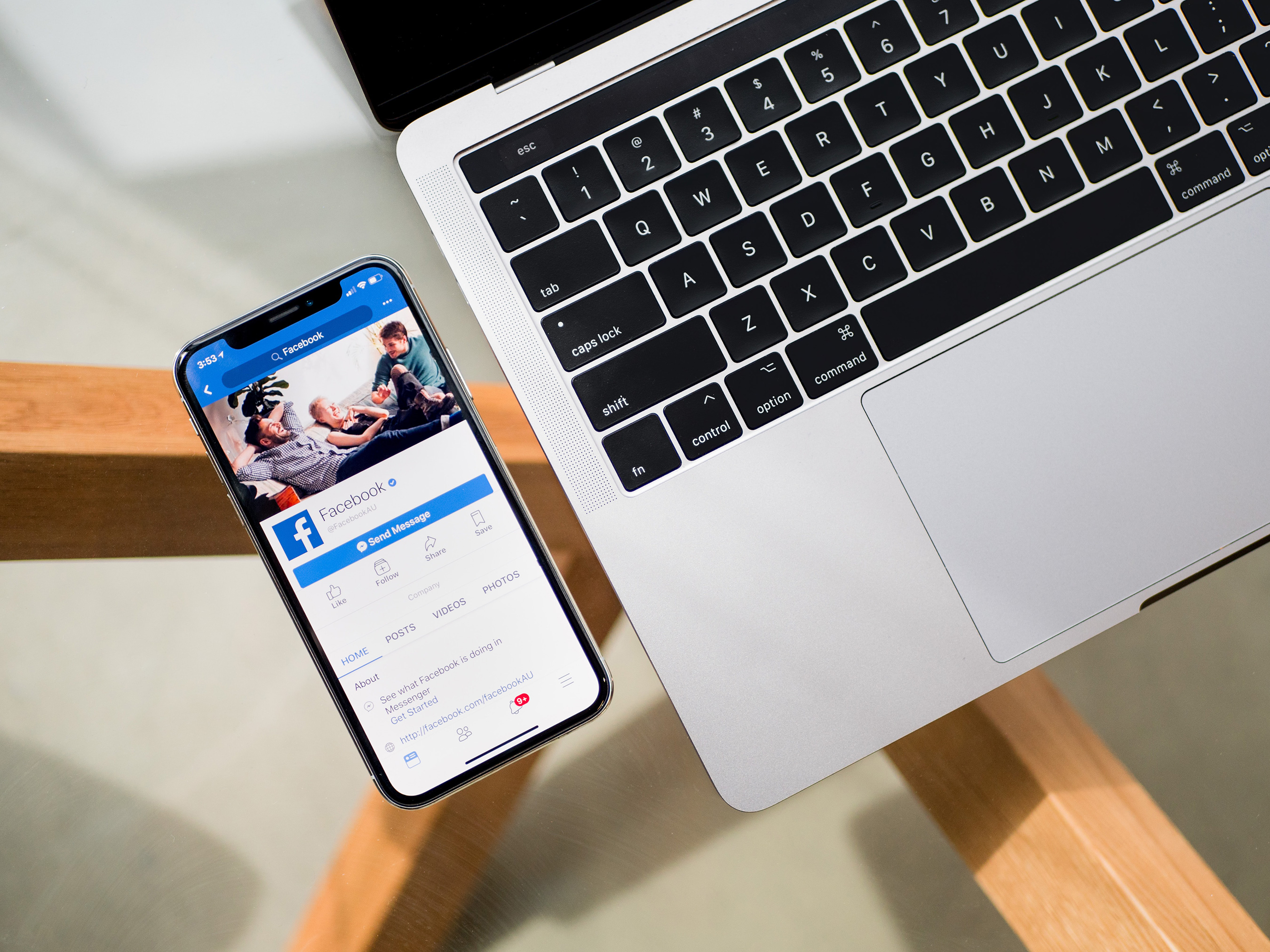 Benefits
01

Uncovered growth potential

02

Achieve optimal efficiency

03

Improved ROI and cost savings
A Fresh Pair of Eyes on Your Account
Transform your digital advertising game with our thorough audit! Think of it as a superhero sidekick for your paid search and social strategy - we dive deep to uncover areas for improvement and equip you with actionable recommendations to level up your campaigns. Get ready to say goodbye to underperforming tactics and hello to a new-and-improved approach!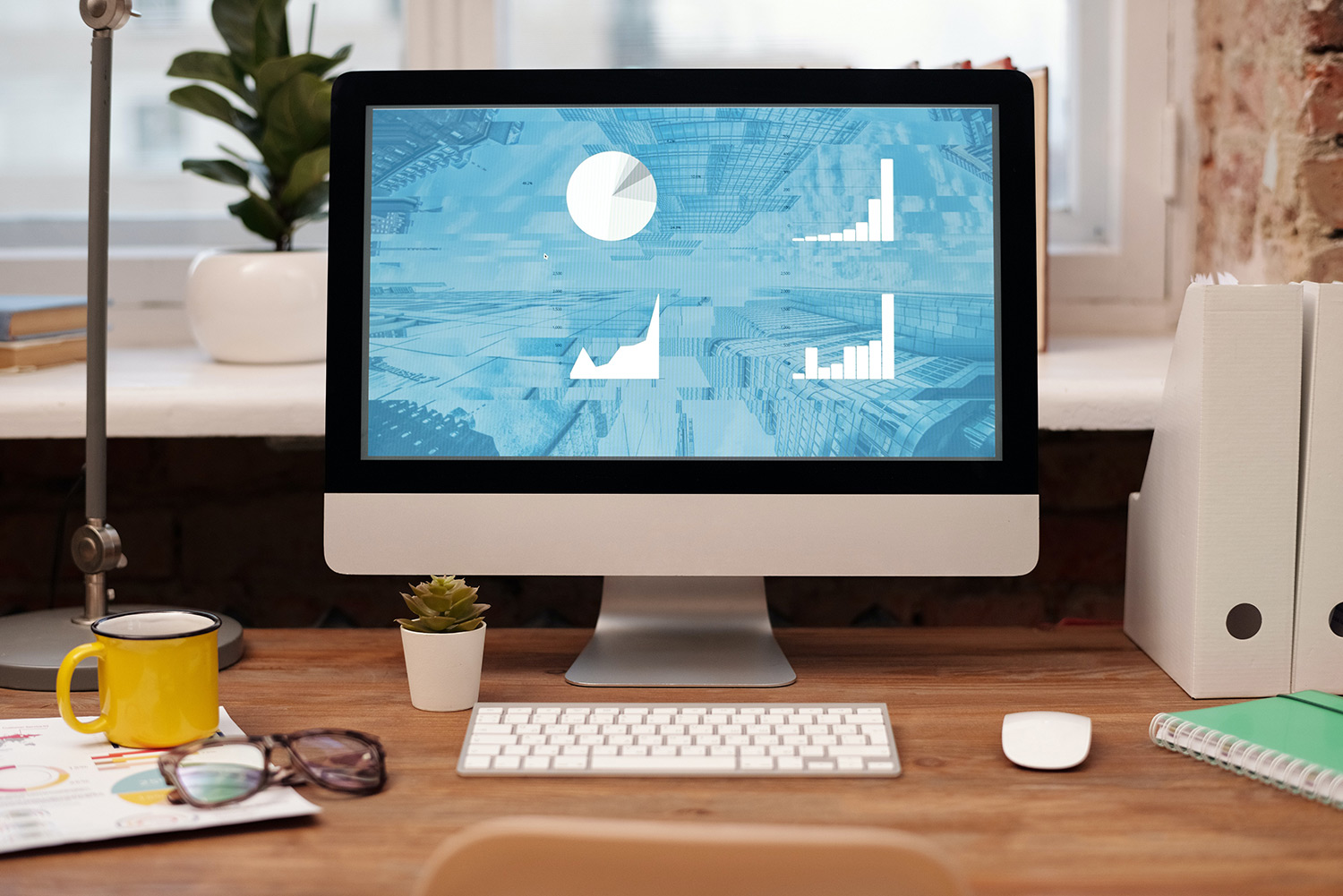 Reasons to consider an audit
If you're experiencing any of the following, it's a good time to consider an audit.
Poor campaign performance
Increased advertising costs
Lack of return on investment
Outdated ad strategies

Difficulty tracking and measuring campaign success
Or if it simply feels like you're missing opportunities from new changes, trends, and options that the ever-changing advertising world provides.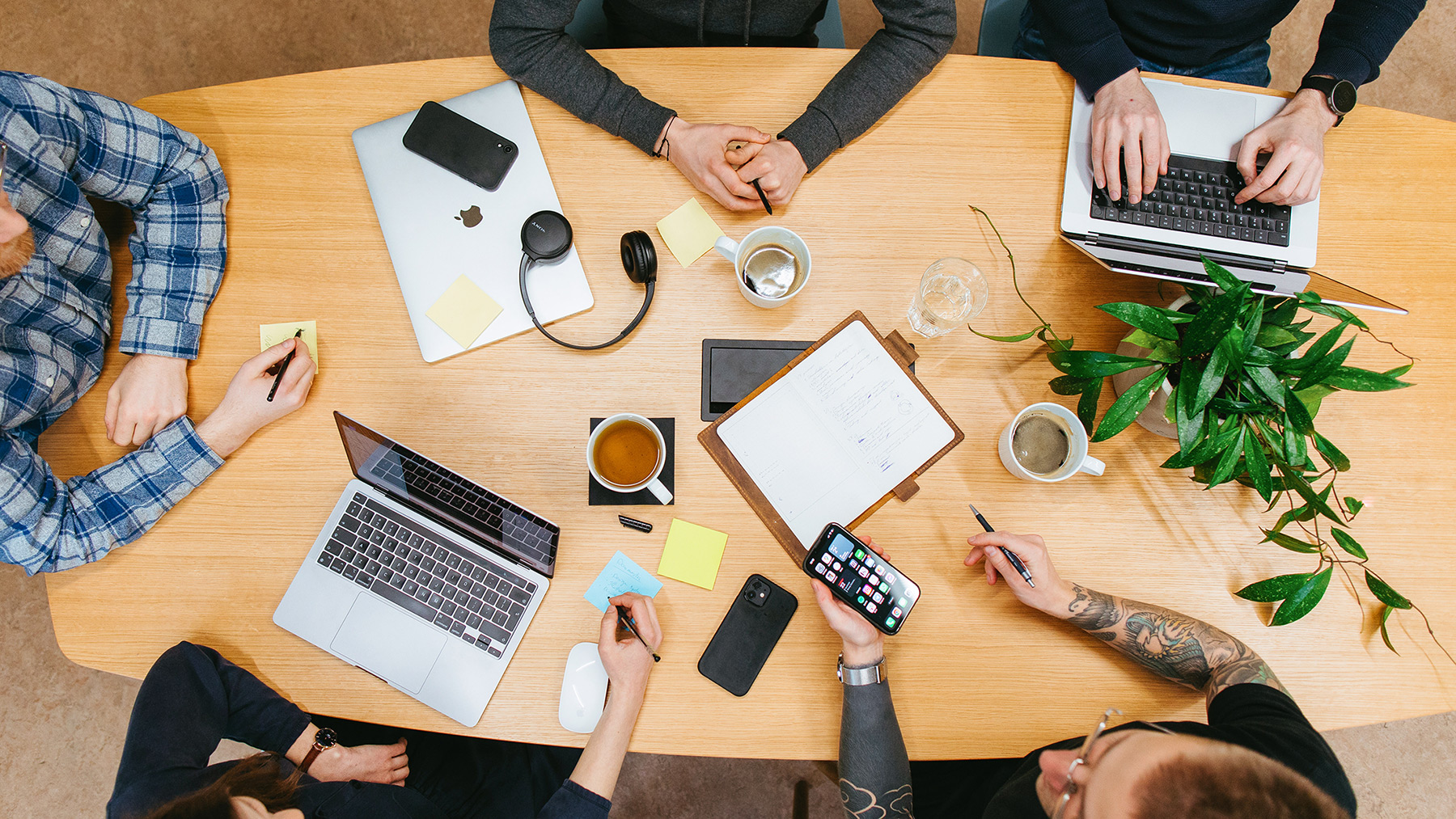 Our audit process
Kickoff call. We'll chat about past ad efforts, what you hope to gain with future ad efforts, who your target audience is, and everything in between.
The audit. During this time, our team will look at every part of the account, and examine campaigns, keywords, budget spend, and more to assess performance. After gathering and analyzing data, we'll put together a deck to walk you through what we uncovered.
Presentation. Our team will present our findings, answer any questions you may have, and send over the final audit. From there, we can implement changes and manage your ads accounts, or you can take our recommendations and apply them in-house.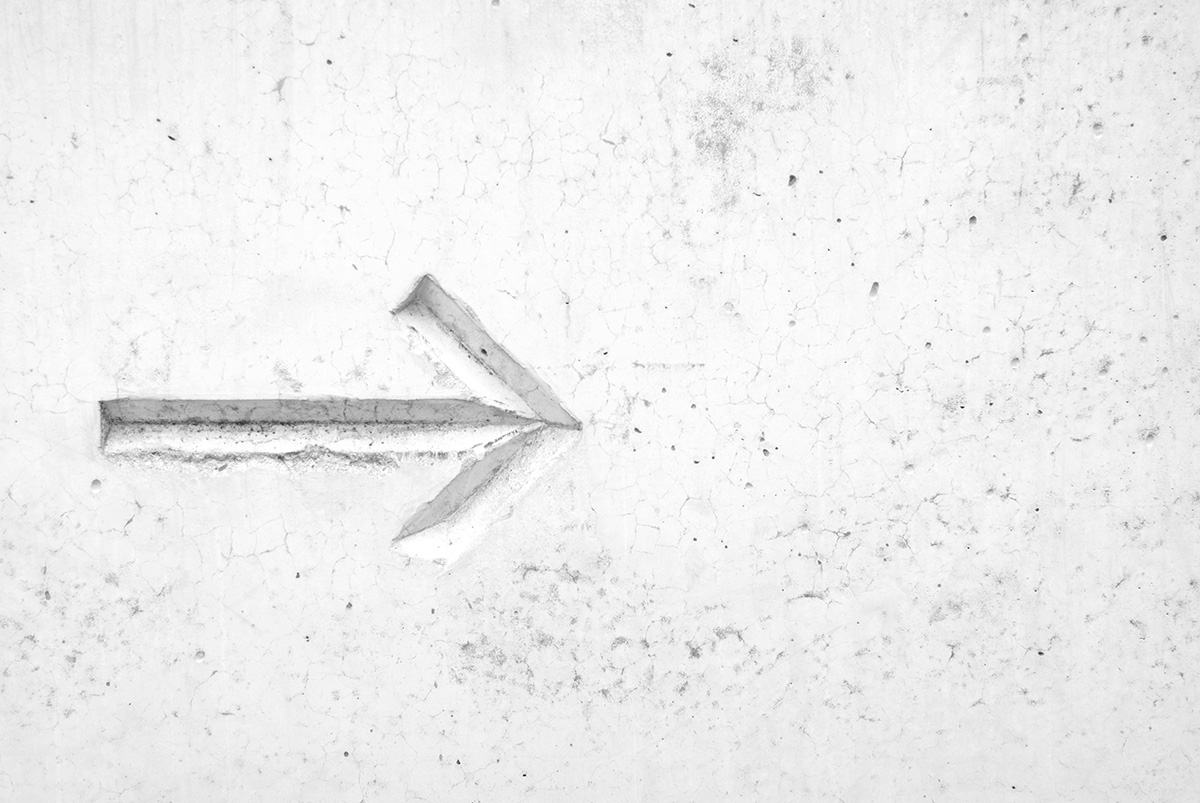 Ready to get started?
Allow us to do a proper ads account audit and find out how we'll take your business to the next level.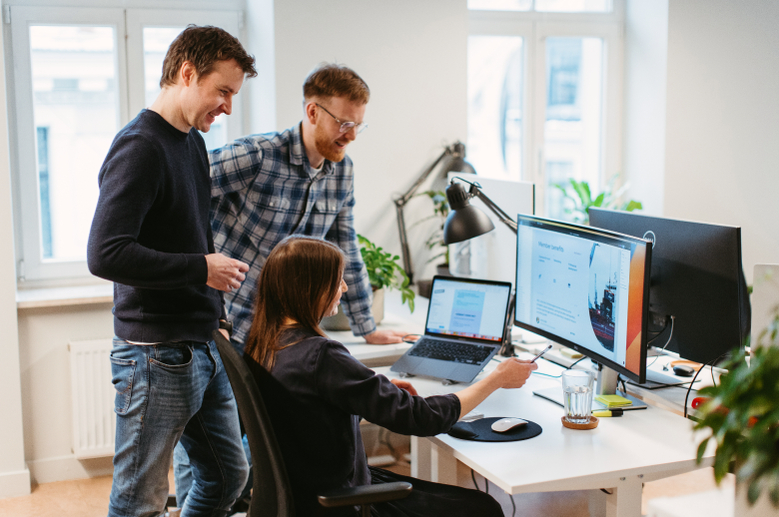 FAQ
There are numerous benefits to performing a professional ads account audit. Here are some of them:

Optimized campaign performance
Identify potential resource waste
Stay up-to-date with the latest practices
Maximized ROI
Uncovered hidden advertising opportunities
Improve targeting to maximize returns
Ensure compliance with all relevant regulations and guidelines.

Each type of account requires a distinct approach. For instance, search campaigns require a thorough examination of keywords, search queries, ads, and landing pages due to their complexity. Display campaigns must be analyzed carefully with regard to targeting and messaging, as context plays a crucial role. Social media campaigns require another completely different approach. There are several types of campaigns, each with its unique approach.

Upon completion of an ads account audit, you will receive a comprehensive report that highlights all observations made and identifies areas for improvement. Issues will be categorized based on their level of severity, from the most critical to the least. We will also include suggestions and actionable steps to further enhance your advertising efforts.

A proper paid ads audit will uncover opportunities to get more out of your advertising budget.

During a paid ads audit, the most common issues we see across our client's accounts are:



Poor campaign structure
Lack of tracking
Inconsistent messaging
Inadequate keyword research
Neglecting platform algorithms
Overlooking negative keywords
Ignoring landing pages
Targeting inaccuracies
Poor ad creative

And many more…